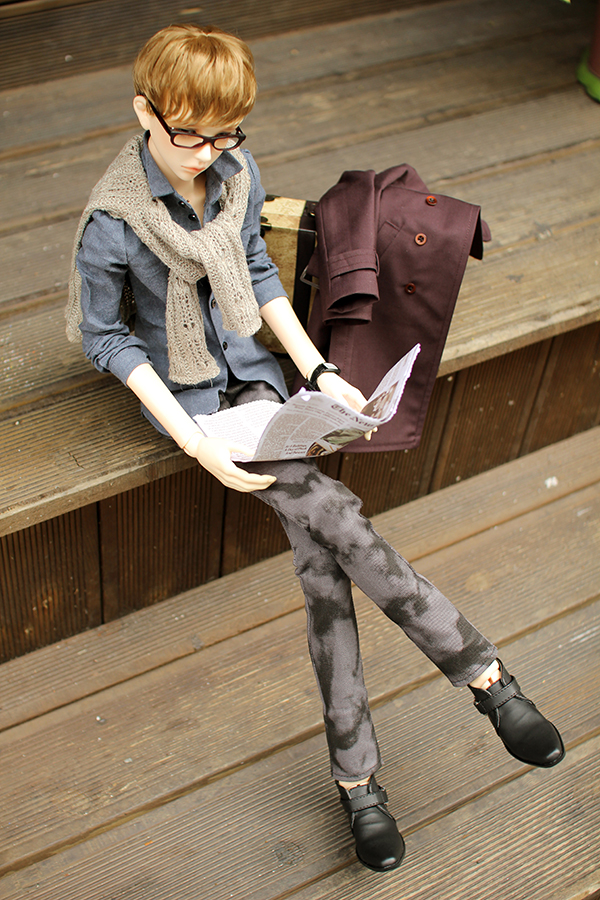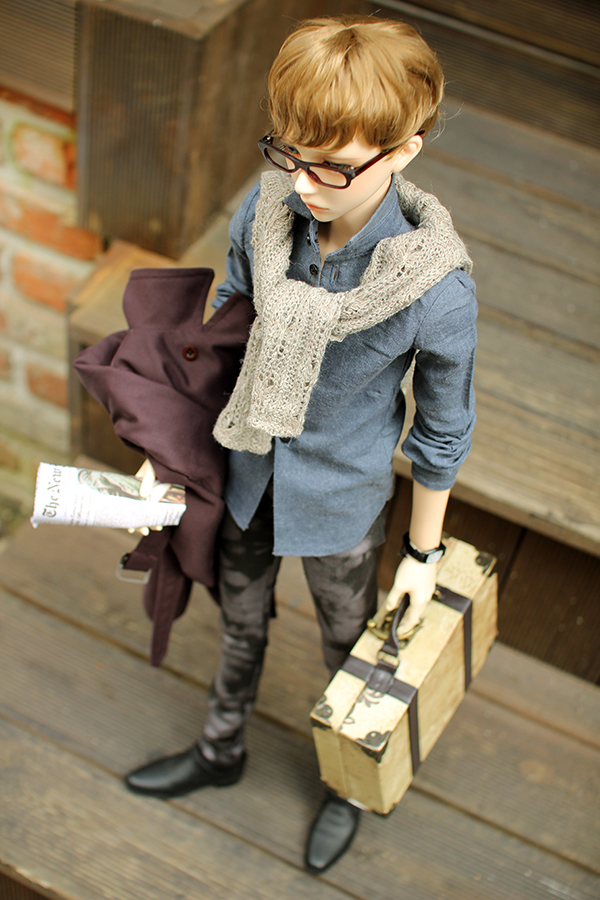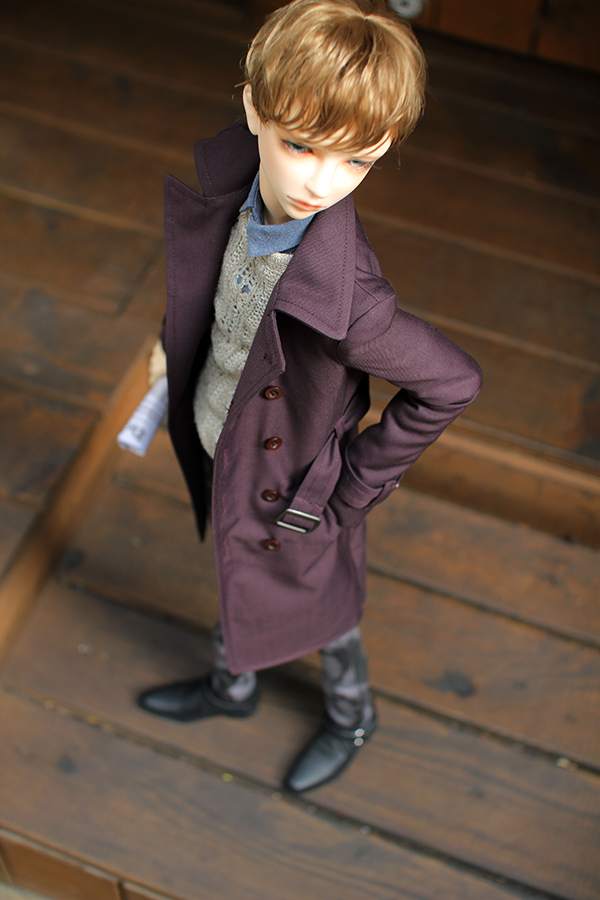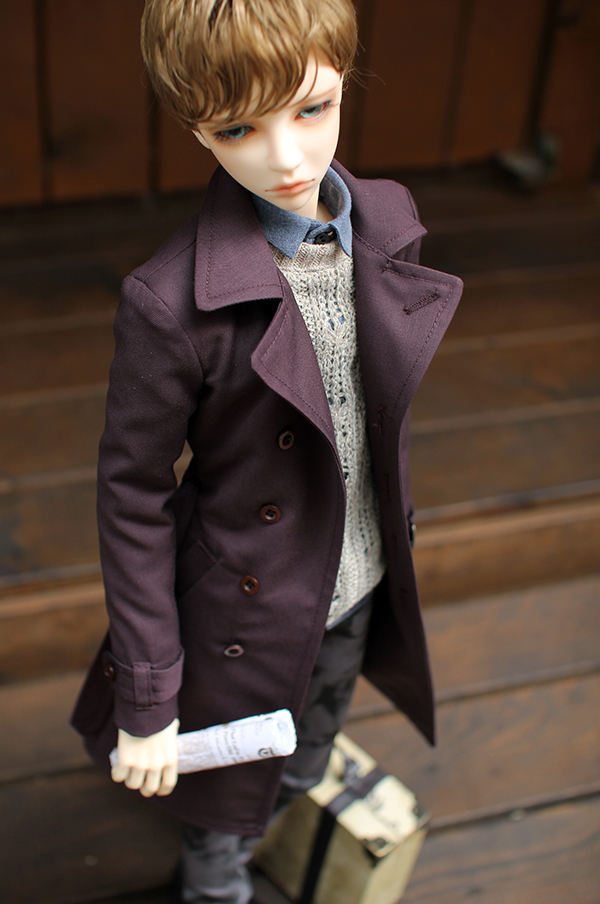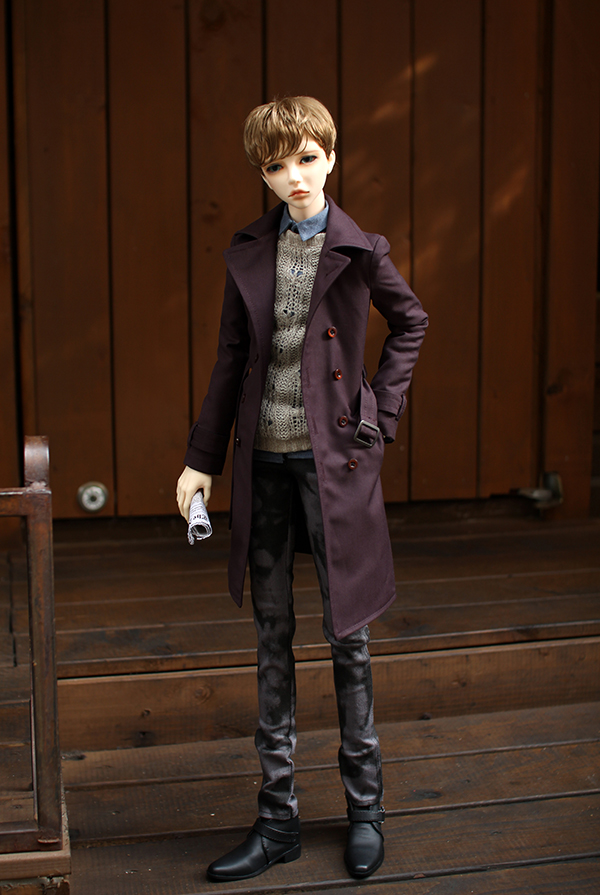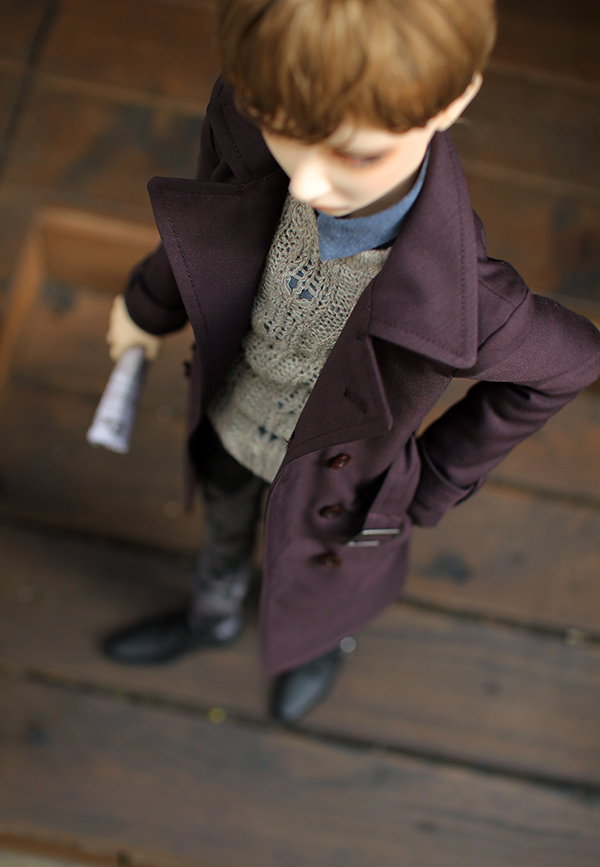 Hi, this is Sadol.
It's been a long time since we released the boy's outfit.
We are going to re-releases [LOVE IN NEW YORK] trench coat.
Classic stays classic, we received many requests upon reselling trench coat.
We have four different colours as well as sizes.
Thank you and stay healthy everyone!
[LIN]trench coat
- Dolls and other accessories are not included.
- Only costumes will be shipped.
- It is impossible to purchase separately.
- Please check the components and prices before ordering.
1. The ordered items will be shipped within 25 Business days once the deposit is checked.
2. All shipments are made by EMS.
* Production size
*60cm~62cm급-SD13boy, luts DF, luts SDF
*65cm-SD17boy,crobi R
*crobiM
*SADOL STAR70
*Old Hound
*luts SSDF
*luts Superior Body
*Migidoll 68 Body
*DFA70
*Switch HD 70
*Switch 70 Att
*luts GSDF
*IDEALIAN75