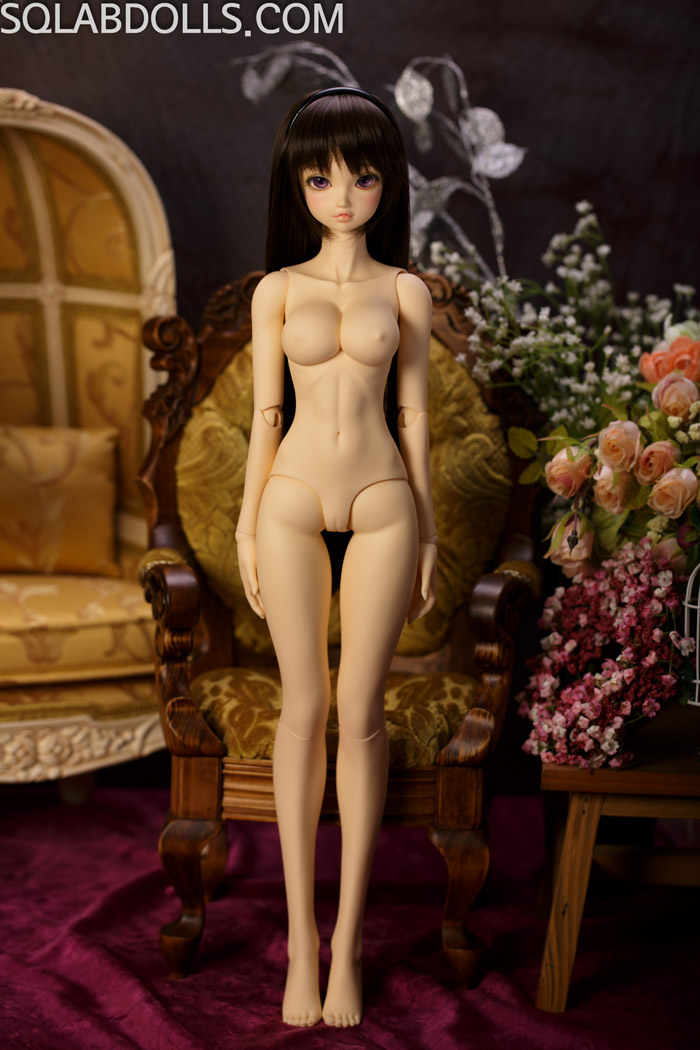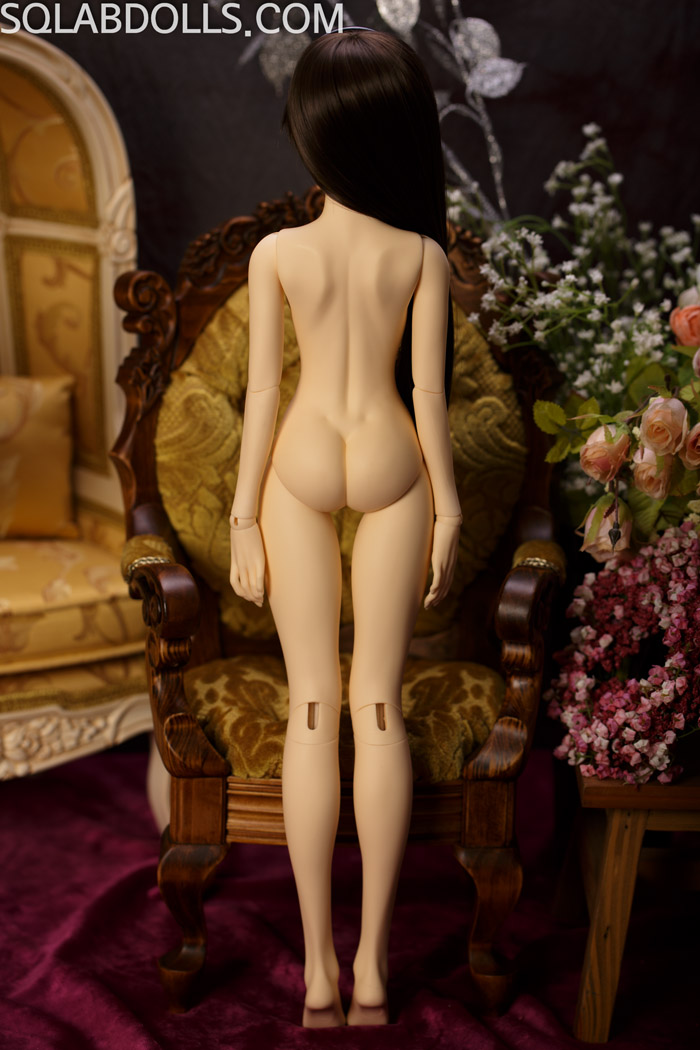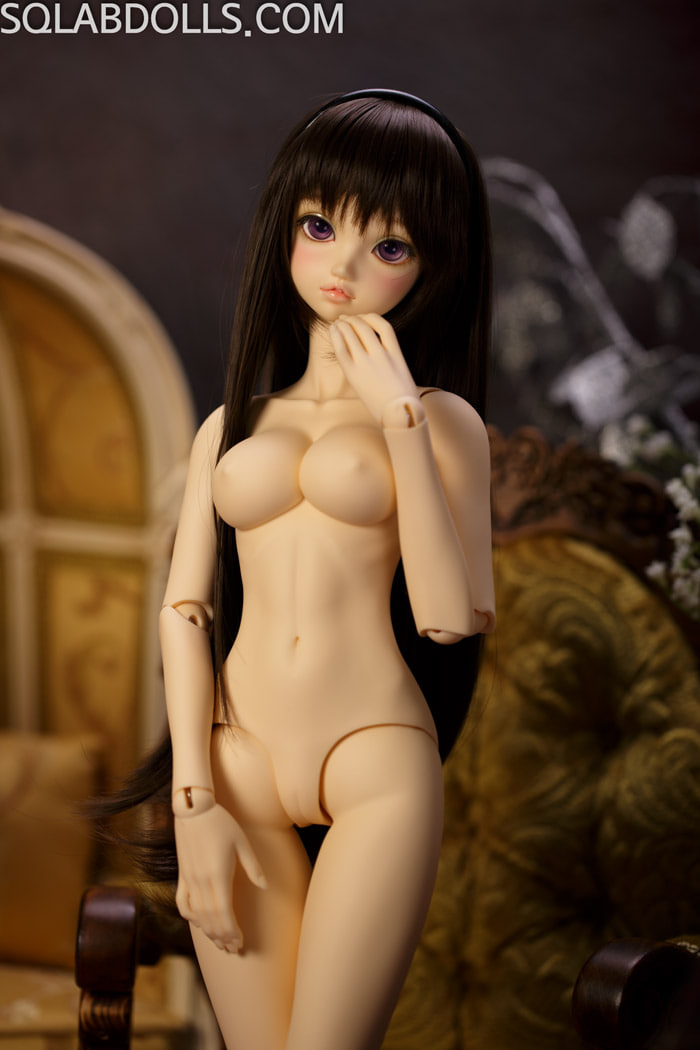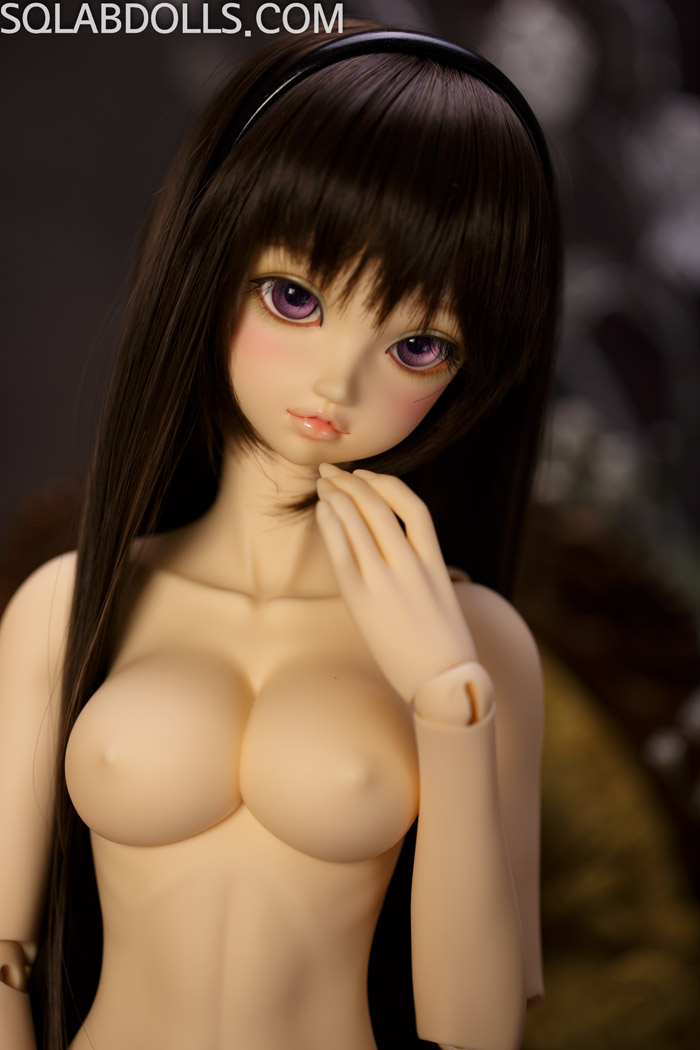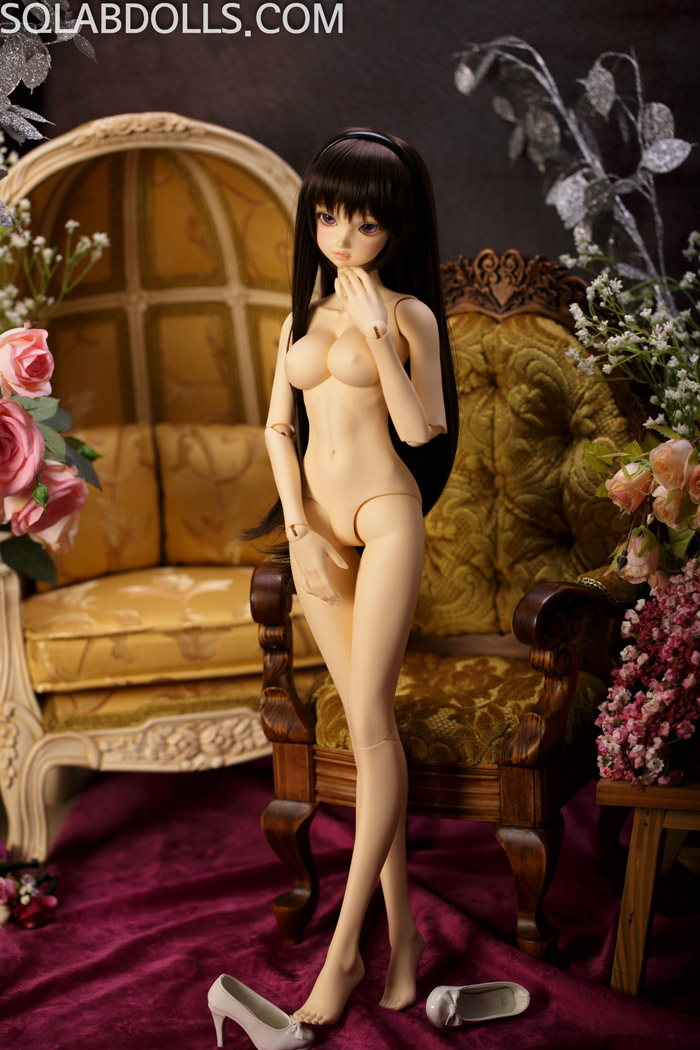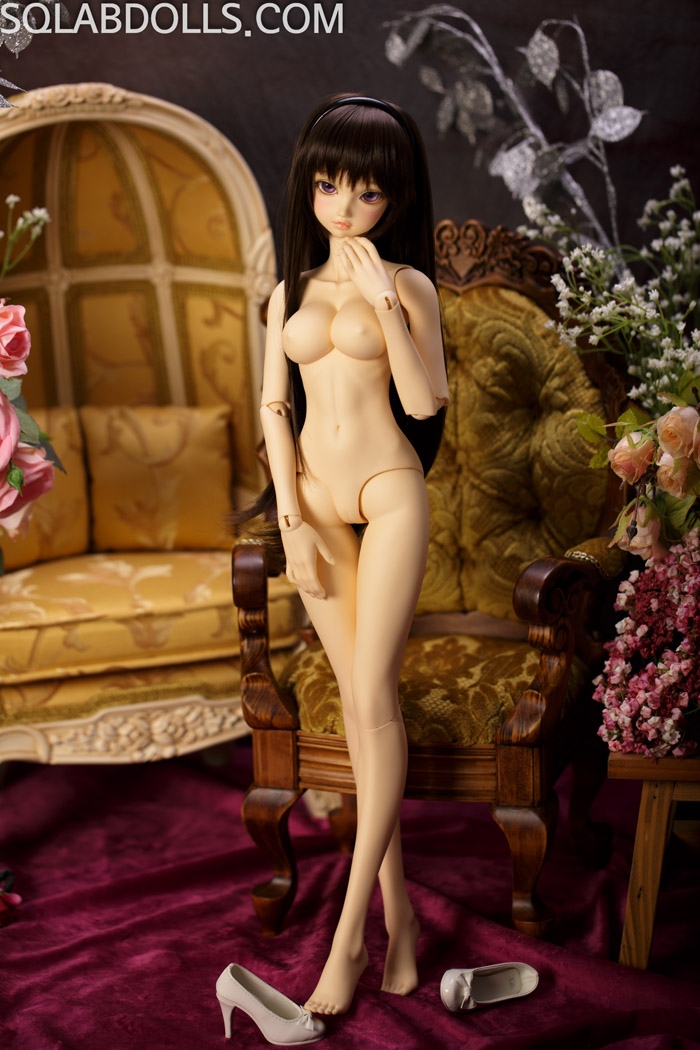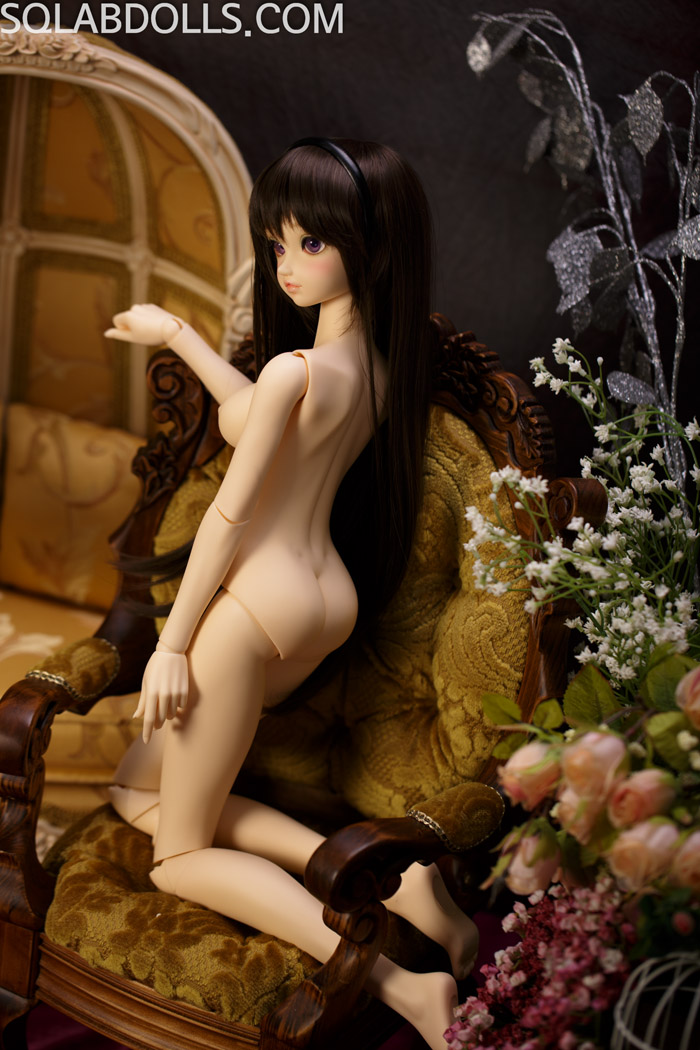 [ DG 61 body ]


* Interchangeable head : 
SD hand part

*Skin colors :
White skin, Normal skin

* Price :
US$ 320

* Configuration : Body (no head)

* DG61 body size

DG61 body & Navi head size data.

Height : 61 cm (head included)

Girth of head(Navi) 8.7 inch

Girth of neck 8.8cm

Girth of chest 23.5 cm

Girth of waist 16 cm

Girth of hips 25 cm

Width of shoulder 11.5 cm

Length of arm parts)

(shoulder - wrist) 16.3 cm

Girth of thigh 15 cm

Length of leg parts

(hip - ankle) 29 cm

Foot shoes size : SD16 high heels size

costume size : DD-L, DDdy, SD16,SD13,SD9 costume use ok

(But sometimes it can't fit with some special designed costume)

head compatibility : SQR-01 "Navi" & "sleep Navi" head, SQ-lab anime head, DD head, SD size head.. etc.
* Item color on webpage could be slightly different from real color depending on monitor or PC setting.
* SQ-LAB will be shipped after 30 working days from the day you get confirmed your payment.