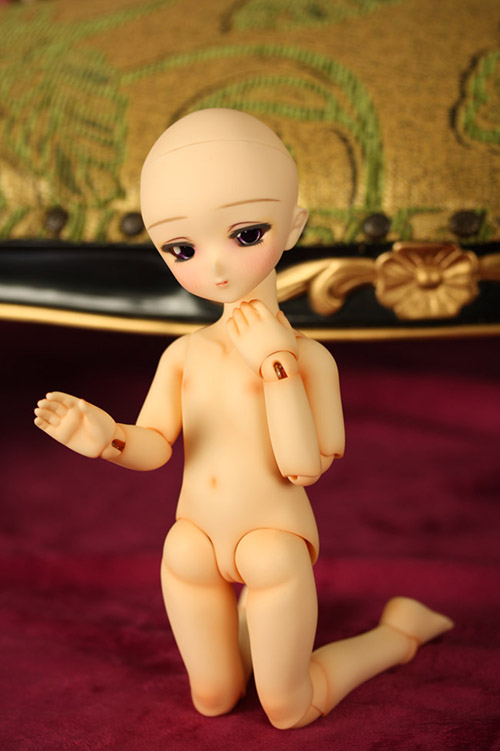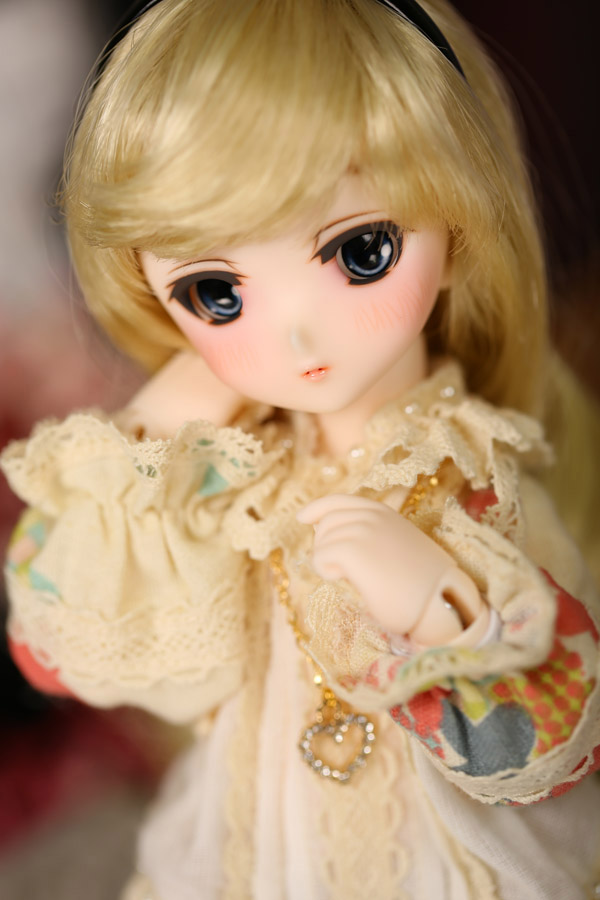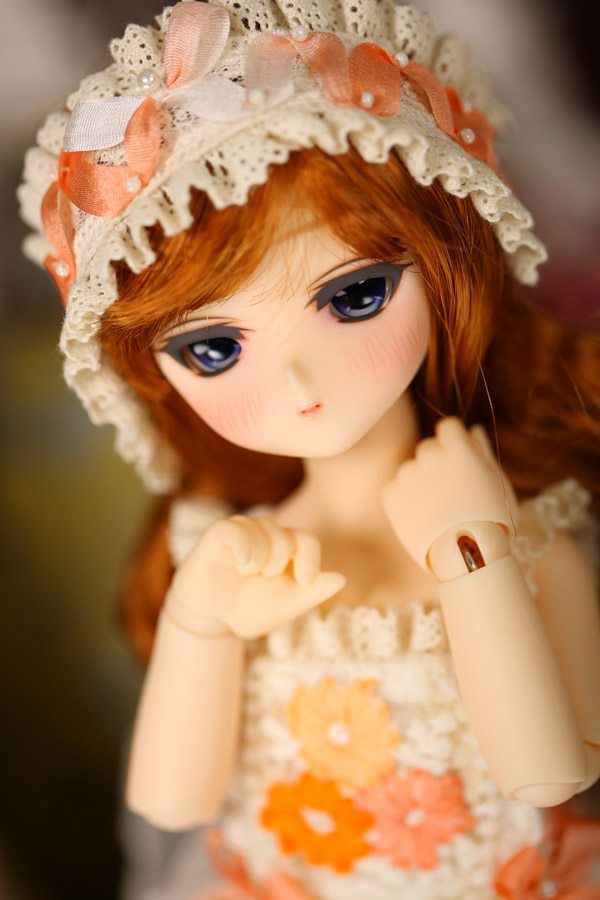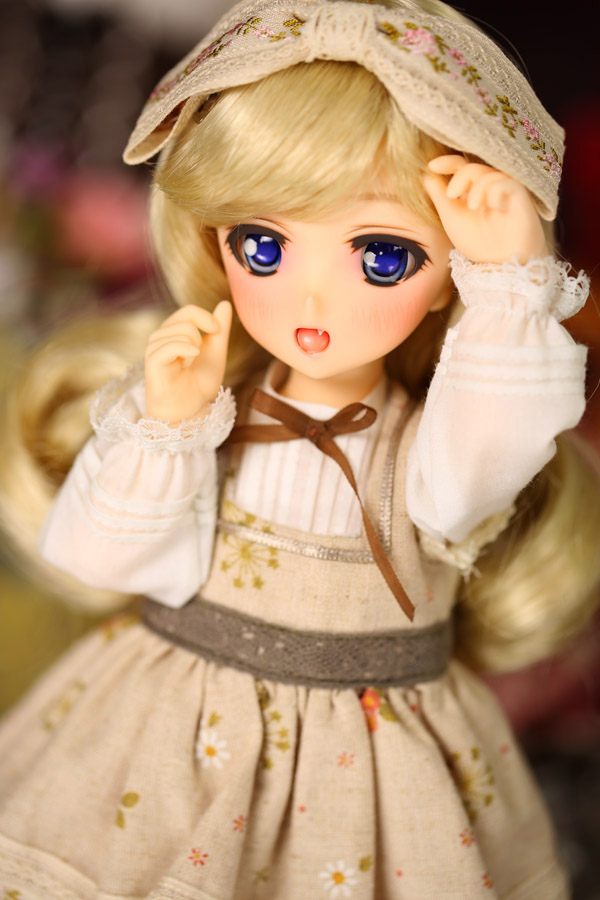 [ KSG body]


* Interchangeable head : 
SQ-LAB Chibi moe/ SQ-LAB Chibi navi / Yo-SD hand part use.

*Skin colors :
White skin, Normal skin

* Price :
US$ 145

*ksg body size

Height: 26 cm (head included)

Girth of neck 5.2cm

Girth of chest 12.1 cm

Girth of waist 11.7 cm

Girth of hips 14.2 cm

Width of shoulder 6.5cm

Body length neck-crotch 10.8cm

Body length nape-crotch 8.7cm

Length of arm parts
(shoulder - wrist) 6.8 cm

(shoulder - default hand) 9.8 cm

Girth of thigh 7.8cm

Length of leg parts
(hip - ankle) 9.5 cm
(hip - foot) 10.8 cm

Hand parts size : SQ-LAB YHD / Yo-SD hand part use.

Foot shoes size : Yo-SD shoes size use.

costume size : KSG exclusive costume & Yo-SD compatibility size costume

head compatibility : SQ-lab KSG size chibi head, Yo-SD head.. etc.

*This model is designed perfect fit to SQLAB head which has animation characteristic style.
They are versatile body, you can attach both of the KSG and Yo-SD head directly.
They are gorgeous with slim arms,legs and waist, looks very beautiful.
The arm joint consist with double-joint type, it helps you make the doll with natural pose.
* Item color on webpage could be slightly different from real color depending on monitor or PC setting.