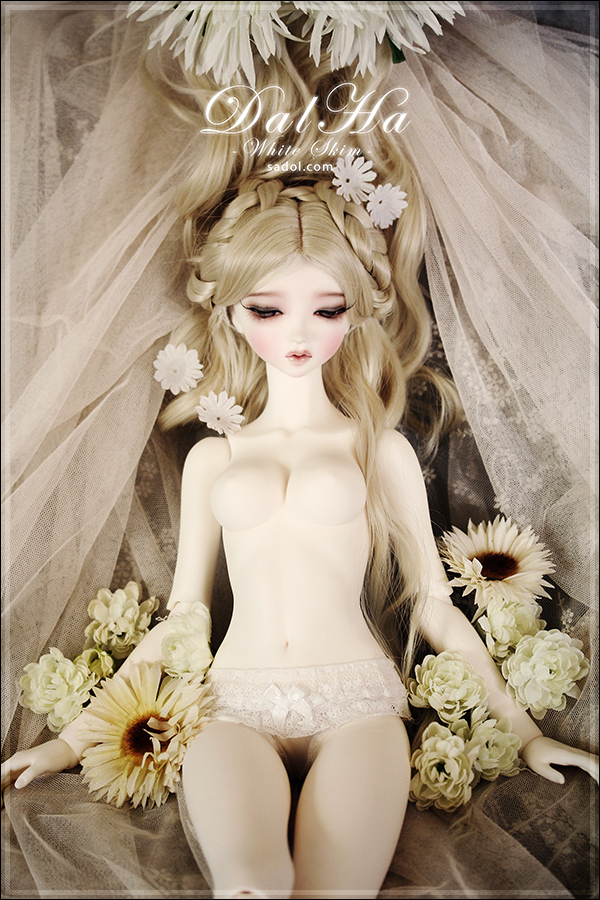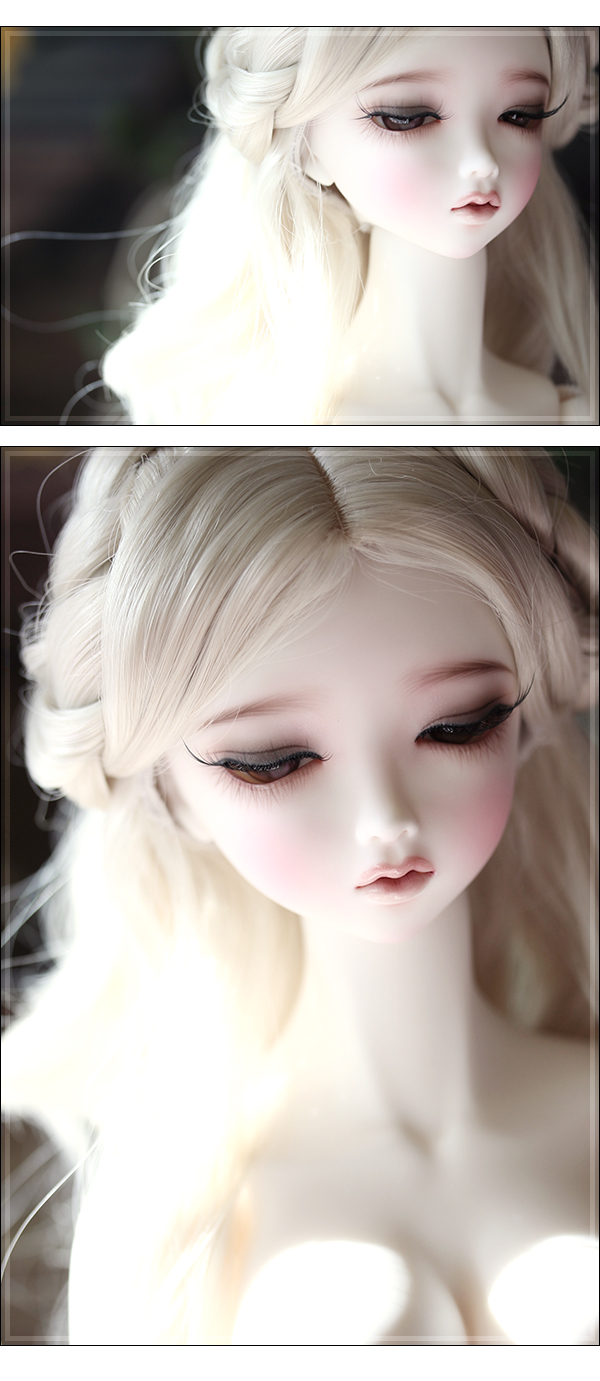 *[Dal Ha]Head white -us$ 100
sadol LOVE60 " [Dal Ha]Head white"
*Configuration
- Head+Doll box+Certification of SADOL
* Option
- Faceup : No-Faceup / Faceup(+us$50)
( If you choose the face-up, it will include with the eyelash and head cap. )
*Skin : white
*Head size : 8-9inch
*Eye size : 18-20mm
*SADOL will be shipped after 30~40 working days from the day you get confirmed your payment.
* This doll is customized products. If you made a payment, it is not possible to cancel the order.
*Therefore, we'd like to ask you to think carefully before making an order.
* Parting line is apparent to the naked eye under the circumstance of existing manufacturing system.