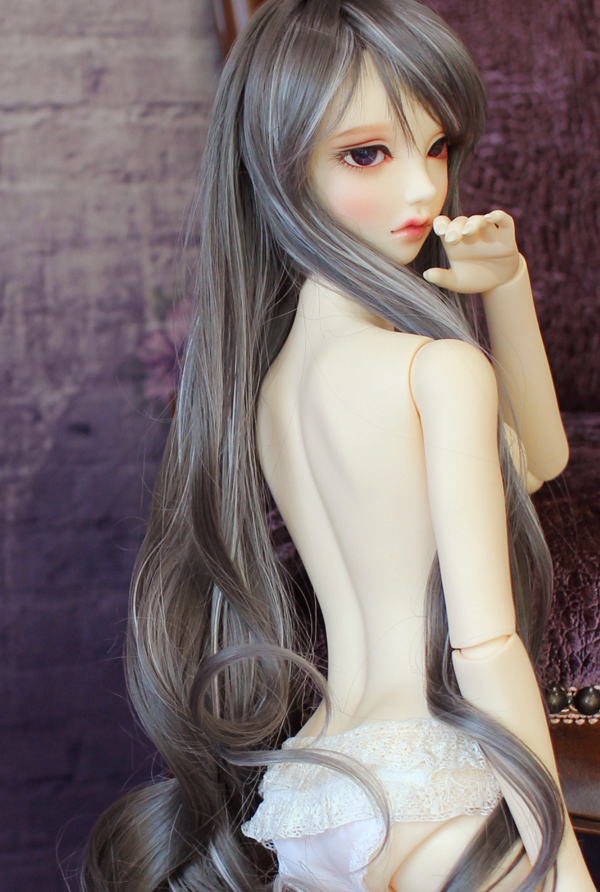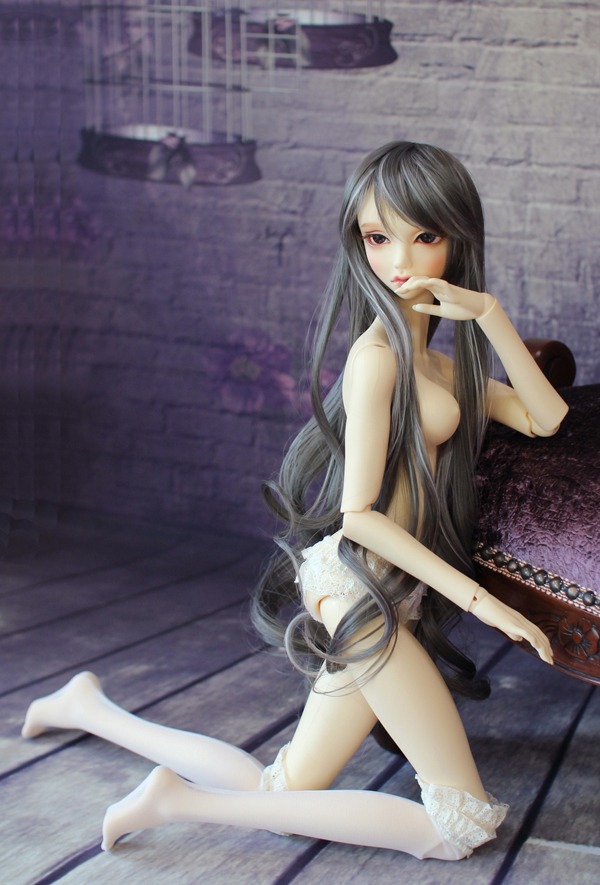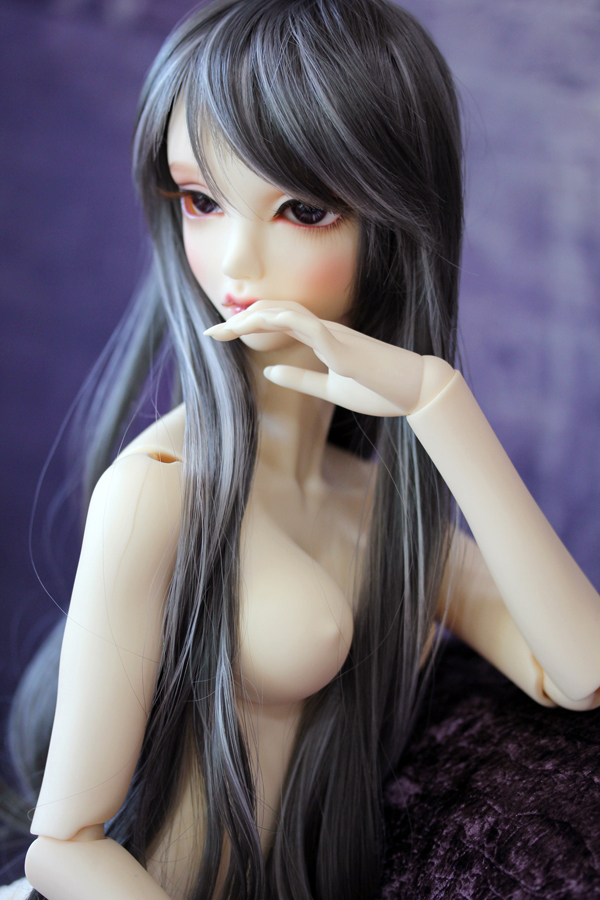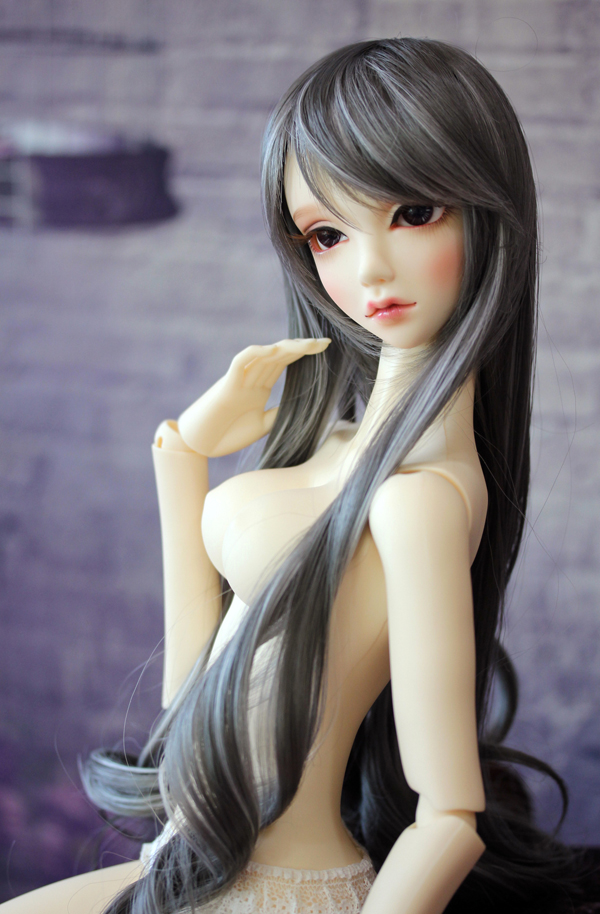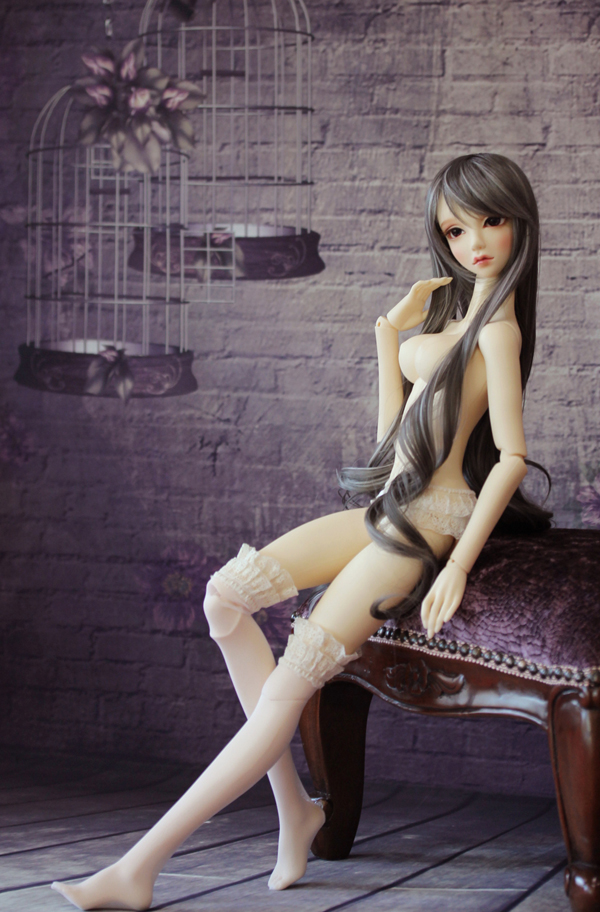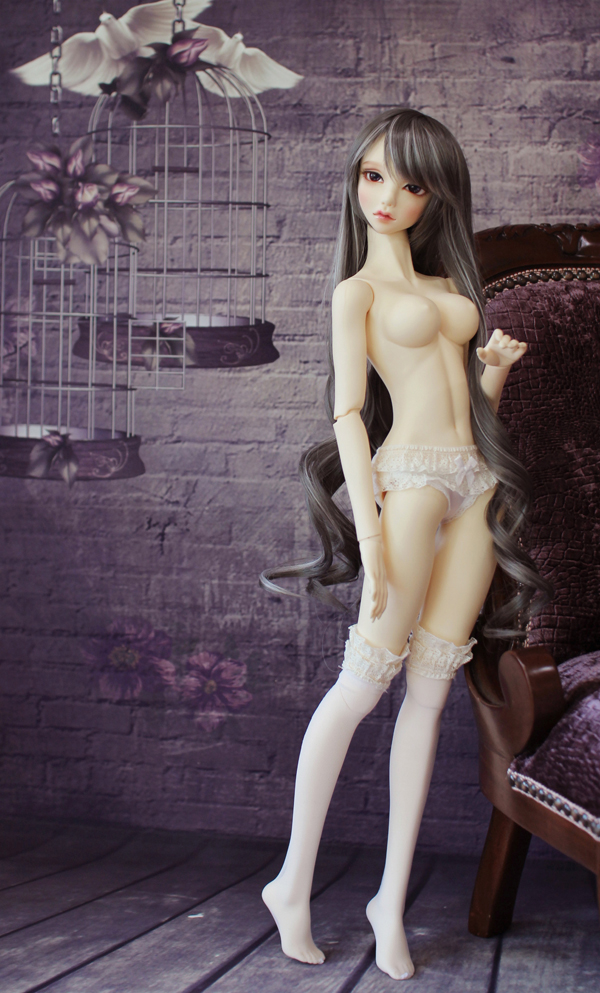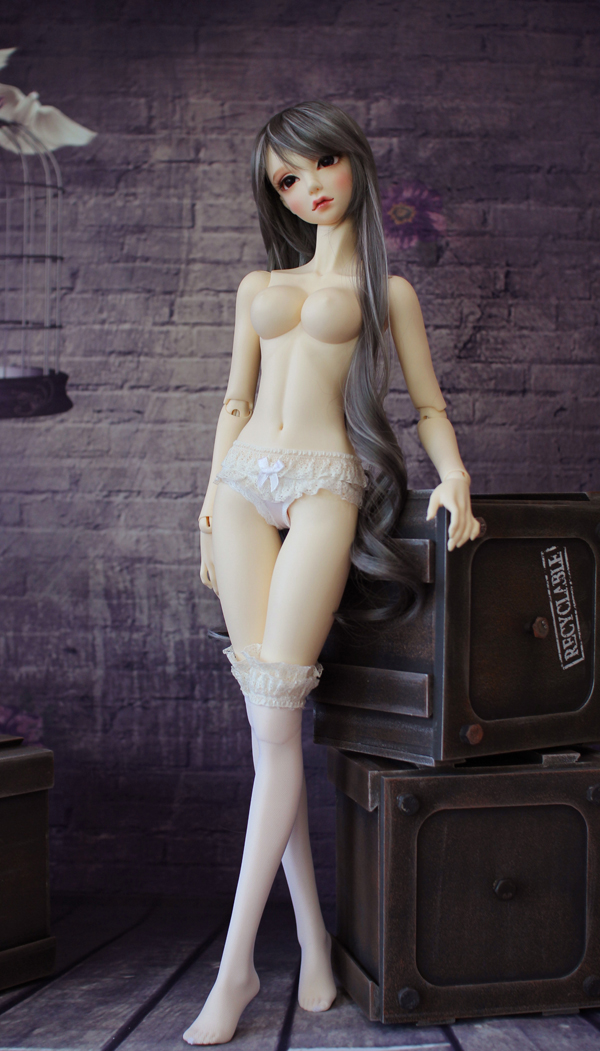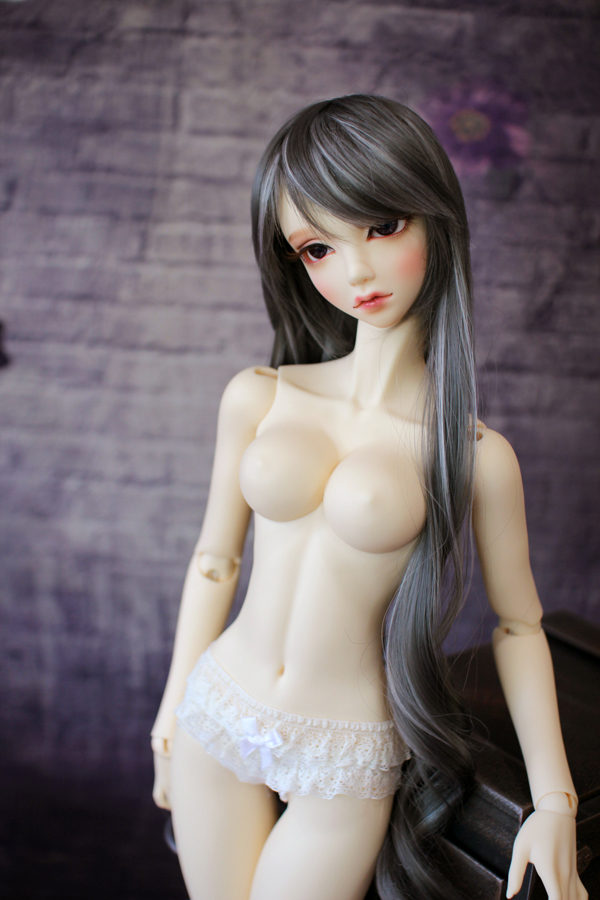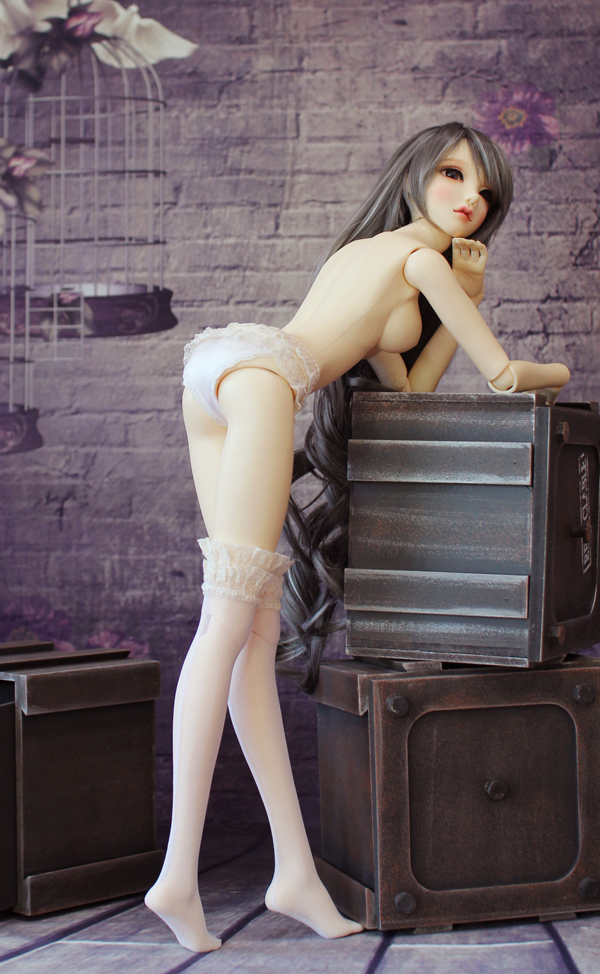 [Sadol HONEY63] Nomal Body
Heel leg body: us$400
Normal foot leg set body: us$420
*Configuration
- Body+Doll box+Cushion+Assembled+Certification of SADOL
*Option
- Heel Leg parts :us$50
- Normal foot leg parts: us$70
*body size : 63cm (head included)
- Circumference of neck : 9cm
- Width of shoulder : 14.5cm
- Circumference of chest (BP) : 26.5cm
- Circumference of waist : 16.7cm
- Circumference of hip : 26.5cm
- Circumference of thigh : 15cm
- Length of arm : 18.5cm
*Set discount applies when purchasing head + body together.
Head(us$120) + Normal foot leg set Body(us$420) = us$540 >>>>us$520
Head(us$120) + Heel leg Body (us$400) = us$520 >>>>us$500
* Shipping cost information
* Standard shipping fee US$30
* When premium shipping or shipping costs more than $50
* Additional shipping costs are incurred.
*he additional amount will be notified by e-mail before delivery of the doll.
*Shipping will be shipped after payment is confirmed.
* SADOL will be shipped after 40-50working days from the day you get confirmed your payment.
* This doll is customized products. If you made a payment, it is not possible to cancel the order.
* Therefore, we'd like to ask you to think carefully before making an order.
* Parting line is apparent to the naked eye under the circumstance of existing manufacturing system.
* For damaged parts during delivery, we will resend the damaged parts from Sadol.
* A full refund is possible due to damaged parts, but the return shipping